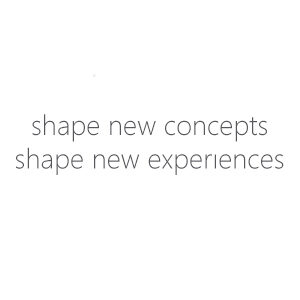 Hi there! My name is Suetlana and I help companies to innovate and improve new (digital) concepts, products and services.
1. Designing from the user's or customer's point of view.
Research and experience
Research and analysis into underlying needs, actions and expected outcomes. Discovery of current experiences, issues and challenges.
2. Shaping concepts with innovation.
Strategy and innovation
Defining new visions, approaches and strategies for the outcomes, actions and experiences. Researching and discovering new solutions.
3. Combining creativity and structure.
Conceptformation and design
Translating solutions into new concepts and experiences. Further shaping these into new structures for prototype designs.